MADE TO CHANGE THE WORLD
Your Life Matters.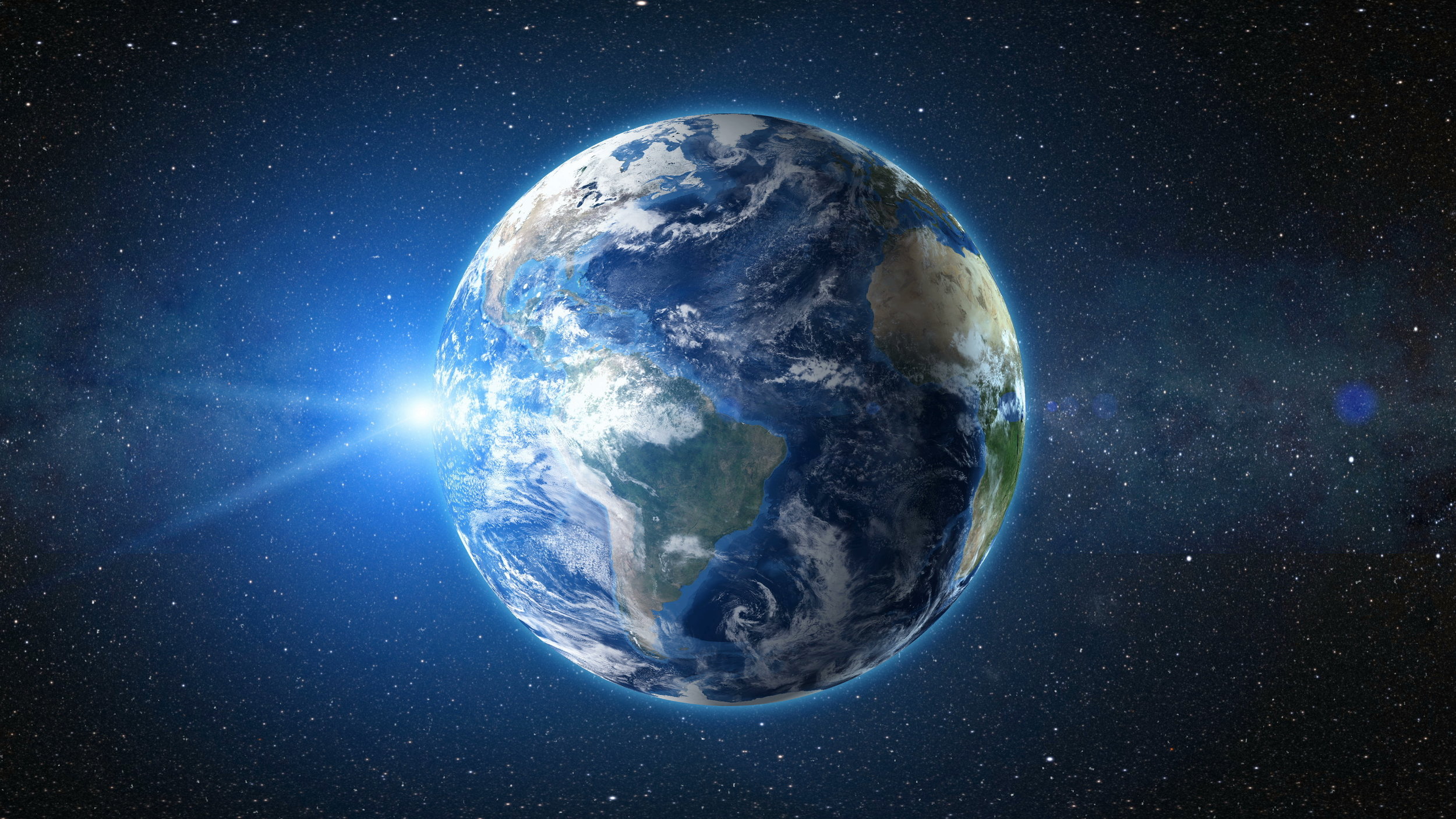 Have you ever wondered if it's possible for one person, you, to make a real difference in this world?
Before you answer, watch this video..
Video from the 2013 Television Series "The Bible" By Mark Burnett and Roma Downey.
Since that day when Jesus walked the earth with Peter and 11 disciples, there are now:
7.5 Billion
people on this earth
2 Billion
of earth's inhabitants are Christians
323 Million
people currently live in the United States
70 Percent
of people In the u.s. claiming to be Christian
Jesus, Peter and 11 apostles changed the lives of billions of people since that day on the boat…
IT CHANGED THE WORLD!
Does that mean the world changing is over?
No, it has only just begun!
Jesus said we would do even greater works than He.
As Peter was challenged to follow Jesus every day and in every way, so are we.
Only God knows the impact planned for you in the world.
Find and follow your purpose in life;
What's your current impact?